I spent the new year's eve and the New Year in Copenhagen, the capital and largest city of Denmark.
It's only one hour and 45 minutes flight from London Heathrow airport!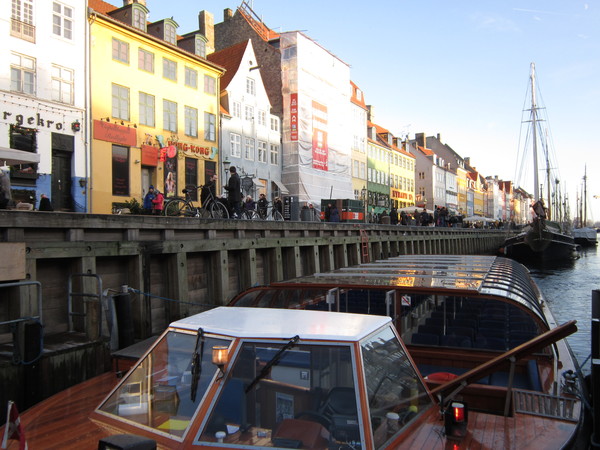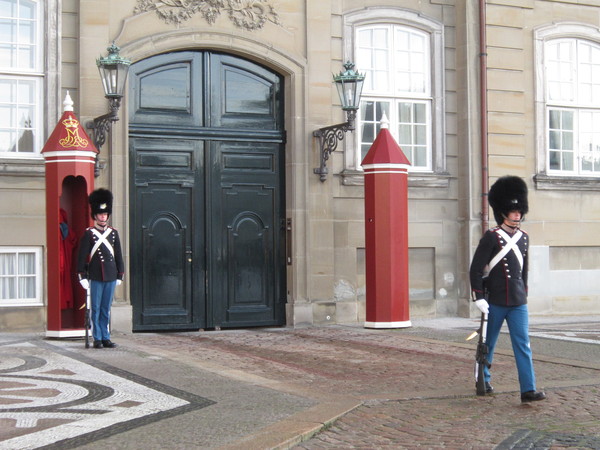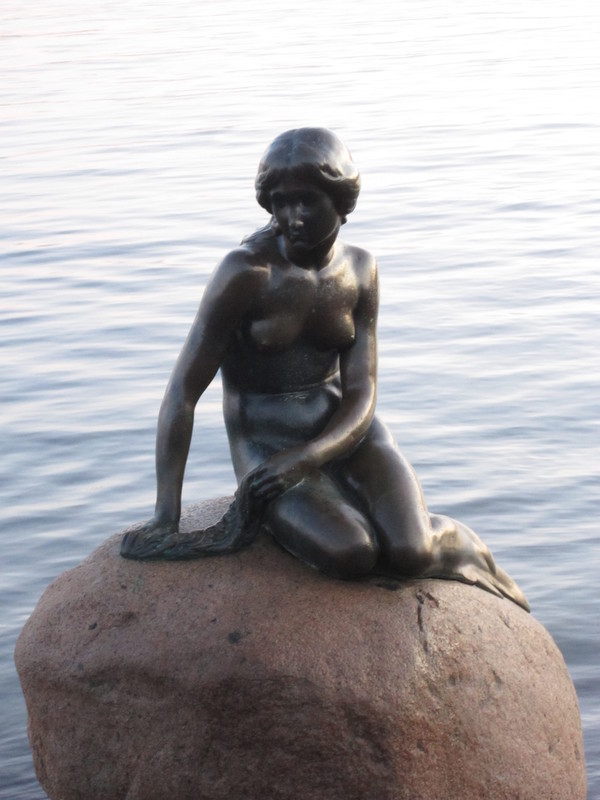 Copenhagen has repeatedly been recognized as one of the cities with the best quality of life. It is also considered one of the world's most environmentally friendly cities. The water in the inner harbour is clean and safe for swimming. 36% of all citizens commute to work by bicycle. Every day, they cycle a combined 1.2 million km.
As of 2011, Copenhagen is ranked as the 17th most expensive city in the world according to the Mercer Cost of Living Survey. (Tokyo, Japan ranked 2nd in the world!)
As of 2009, Copenhagen has 13 Michelin star restaurants, the most of any Scandinavian city. Carlsberg beer has been brewed here and Hans Christian Andersen was a Danish author, fairy tale writer, and poet noted for his children's stories. These include "The Steadfast Tin Soldier," "The Snow Queen," "The Little Mermaid" ...Also Copenhagen is the capital in the world where organic food has the largest market share.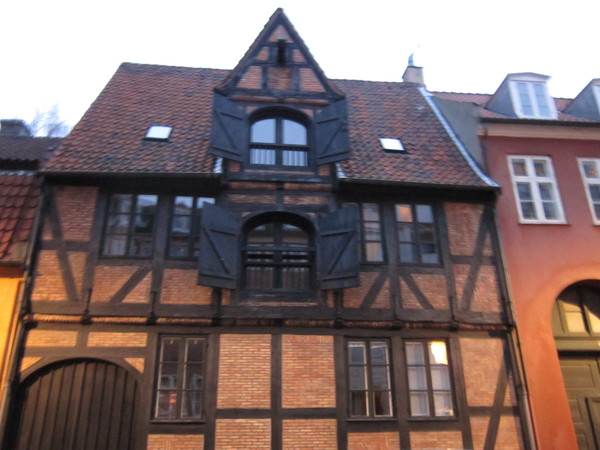 At the end, Copenhagen can provide you all and It is indeed a highly recommended city to visit!!
P.S New Year's fire work celebration is crazy but absolutely fun! whole city turned into a Disney land!!